Philippines El Nido, Palawan and Manila Itinerary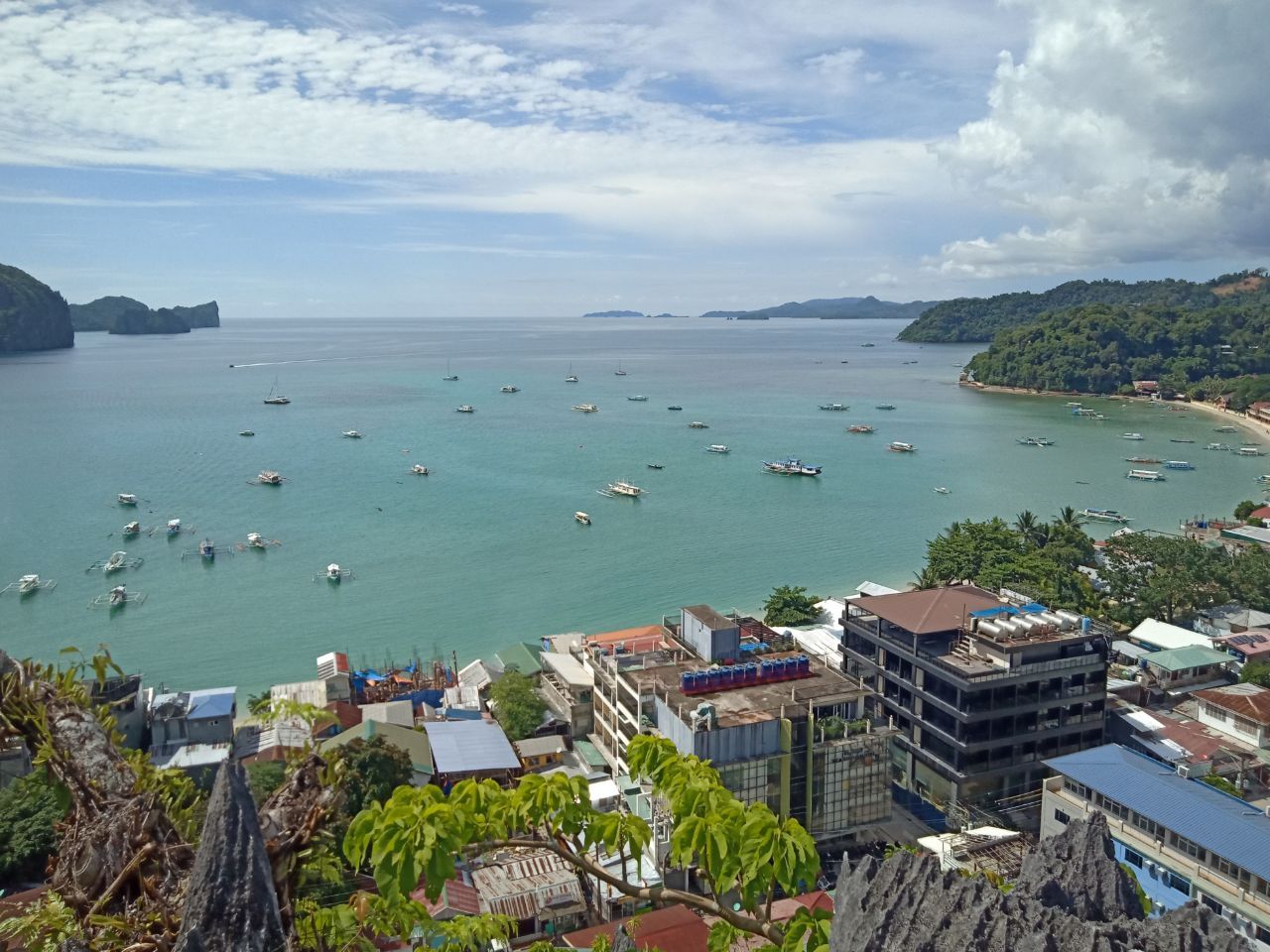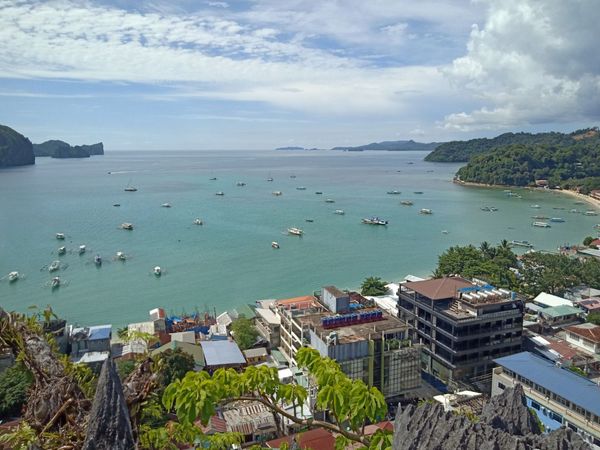 I recently spent some time in the Philippines. It was great! Below is my rough itinerary for anyone who wants to do something similar. I didn't see this combination around so I thought to post it.
One thing to take note is that at this point, cash is king - I had to withdraw cash and spend about 15,000 pesos total in cash for the entire trip. Most of this was in El Nido. In Manila, I could pay at supermarkets with card, but still had to pay for food (and parkour gym entry) in cash. There's an app called GCash but it's only if you have a local bank account.
El Nido
Get there: I flew there directly with Air Swift from Manila, I actually didn't know they existed until a colleague told me. I don't see them mentioned very often online. Apart from going to El Nido directly, they also fly to Cebu and Bohol. They're strict on baggage allowances though for both check in and carry on, and my 80-litre backpack had to be checked in. This was a better way to go than going from Puerto Princesa to El Nido via a 6-hour bus on a bumpy road.
Stay: I stayed at Austria's Restaurant and Guest House. It was very cheap and near to the beach; it's a shared toilet but there's breakfast included, and very cosy. My room didn't have air conditioning, but it wasn't too warm.
Food: I went to random restaurants in town of El Nido, tends to be somewhat expensive for vegetarian food, Manila prices. Though if you asked for vegetarian at a local restaurant it should be cheaper.
Day 1 - I walked around in the evening and went to the El Nido beach. It's full of boats these days, but still pleasant. Went to crash a local church's sermon for a little bit. Dyed my hair at a local salon too - 500 pesos for a cut and simple dye.
Day 2 - Fixed my bag at a local seamstress shop, after a tip off from hairdresser last night (35 pesos). I went for the canopy walk, which was an easier version of the Taraw Cliff climb. Good choice as well because Taraw Cliff climb was closed for inspection when I went a couple weeks ago from this post.
Day 3 - I went for an island hopping tour, YVA is the cheapest tour we managed to book. (7500 pesos for private boat with five locations and a great lunch, and additional 400 pesos for other tickets and 300 pesos for renting a kayak). I brought my snorkeling gear for this, and also a dry bag - at one point we had to swim to get to a beach, and I had to put my phone in the dry bag. I did a massage in the evening, I just walked in and haggled (400 pesos).
Day 4 - Inland tour to Ille cave, Bulalacao falls, and Nacpan Beach (1500 pesos round trip, and 300 + 250 for guide at Ille cave and falls respectively). I did some boogie boarding at Nacpan Beach (300 pesos). Duli beach is also good if you want to snorkel and have time.
Day 5 - flight in morning back to Manila.
Manila
Stay: I managed to couchsurf. However I passed by this Harry's home which may be accepting other guests now too (the advert no longer says it's only for seafarers). There are cheap-ish hostels nearby too which could be good to stay.
Food: Chow King, Jollibee, Subway in Manila. Shared a nice meal with my host as well.
The Grab app is pretty common there and I could pay with a card. I only spent cash on meals here.
Day 1 - hung out with host, explored nearby areas (Cartimar Pet Centre) and took the Jeepney (like a public taxi - you hail one from the side of the road, pay the fare that's passed on via other passengers, and hop off when you're there) , Dolomite Beach (note: it's closed on Thursdays) and Rizal Park.
Day 2 - Philippines National Library (you have to get books from a counter, you can't browse freely), National Museum and Natural History Museum, Intramuros (extra tickets 150 pesos total) and churches, and did some parkour. I wanted to visit the Planetarium but it was closed permanently. The Anthropology Museum was closed for indefinite renovations. Rizal Park North was closed as well and was under construction.
Day 3 - I went souvenir shopping at SM Megamall in Mandaluyong, and went for more parkour training at Obstacle Sports Factory. I also took the public trains - I could buy single-way tickets with cash, navigation was pretty easy with Google Maps.
Day 4 - Flight.
If you have time, you can check out Bonifacio Global City if desired, it has a small night market and many interesting places to look around, though it caters for expats. It's a privatised area with more modern infrastructure.