Staying local for uni: graduation post-mortem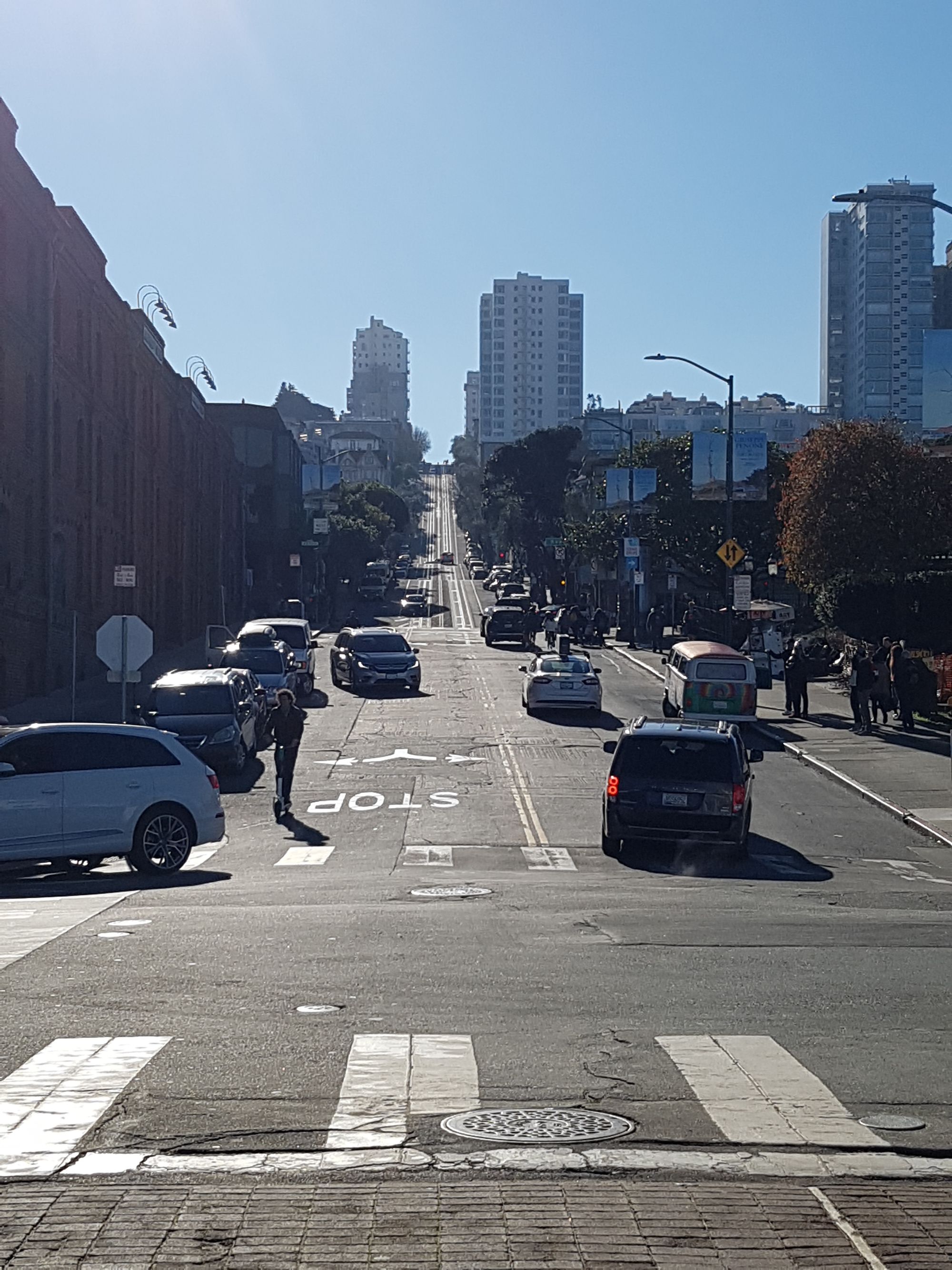 Back at the start of my university life, I had two options - either stay in a local university for free, or head overseas to the UK to study for a hefty price tag.
I had always wanted to go overseas to experience living on my own and being completely independent. I was also terribly curious about the alternate life I'd lead in another country. It was a difficult decision for me to make, but ultimately I chose to stay local to reduce the financial burden on my parents.
Initial thoughts
I remember the sense of defeat I felt; it seemed like my dreams were being crushed by reality. My parents could fund a couple years of me being overseas, but it didn't really seem practical enough anyway. So I stayed. But past the initial shock, I quickly moved my focus to getting the most out of university, and I didn't really think about what would change if I were to be overseas.
There were two things I craved from an overseas experience, and they were independence and travelling. So I tried to make sure to get some of that even if I stayed in the country I grew up in.
Being independent
Moving in to hall and staying at university wasn't difficult for me at all - I just had to get used to cooking my own meals and doing my own laundry. I hardly ever went home. It was pretty much the same as living overseas, except I didn't have to adapt to the weather, figure out transport options and wrangle with currency conversions. My biggest takeaway was getting used to meal-prepping, and it's something I would have learned anywhere.
Travel & people
I was adamant that I travel as much as I could if I stayed put, because that was a way of getting both the overseas experience and the Singapore experience.
If I had gone to the UK, I would probably have explored more of Europe than I had because I stayed put. But I managed to make use of the exchange programmes offered and explore the US and Israel instead, which was still pretty fun. I also got to experience working life there, which I think would be more interesting and realistic than student life, and gets you in contact with people from different life stages.
I was less exposed to different cultures, and of course my connections now are mostly Singapore-based, and I will be starting a job here. I felt like if I stayed in uni in Singapore, I would end up being trapped here, taking the easiest path out and living here forever. The idea doesn't seem as terrible as it used to - I've come to realise over the years that Singapore is a decent, efficient country. There's nothing much to dislike about Singapore.
Though I do intend to travel some more, and see more countries before I come to a final conclusion about where I want to live.
Finances
Now that I'm graduating without student debt, it'll be easier for me to do other stuff, like plan trips (once covid is done) and projects that may require some money. I told myself that it will be the last time I make life decisions for purely practical concerns; all other expenses (apart from housing) seem minuscule by comparison. I wasn't offered any substantial scholarship to go overseas; if I had, though - especially a bond-free one - I might have chosen to go.
Further education
I have a friend who's going to the UK for a Masters', so I could go down that route as well if I wanted, to any country. It won't be as pricey as undergrad, and I can maybe pay for it on my own or find a scholarship. It will still allow me to learn how it'll be like living elsewhere.
Conclusion
At this point I think it is difficult to say if I had made the better choice. The two options seemed balanced then, and they still do today. My life would certainly be different if I left the country, but I won't know if it'll really be better.
Perhaps all roads do lead to Rome.